CALLING ALL FRIENDS OF JOANNE LURGIO MUSIC!!
I am THRILLED to be nominated for Americana, Female Vocalist of the Year , Motif Music Awards!!
Lots of great artists/friends on the ballot. Cast your vote today!!
In all honesty, for me, it isn't about the "competition" ..but, more the joy of acknowledgement for doing what I love in this wonderful music community. 
Grateful for the nomination!
PS... I WOULD LOVE to have your vote!!!  (VOTING DEADLINE, APRIL 21st)
As always, I appreciate your support! 
CLICK HERE TO LINK TO MOTIF VOTING BALLOT!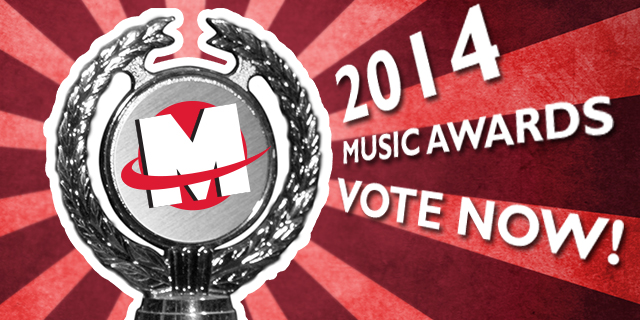 Thank you!!
Joanne